Smart Compliance Screening (SCS)
Revolutionising Compliance Through Artificial Intelligence
Smart Compliance Screening (SCS) delivers powerful, decision-ready intelligence and compliance protection, enabling global organisations to identify persons and organisations at risk to strengthen fraud protection. Discover how AI is being implemented to protect your brand equity and ease the otherwise cumbersome process.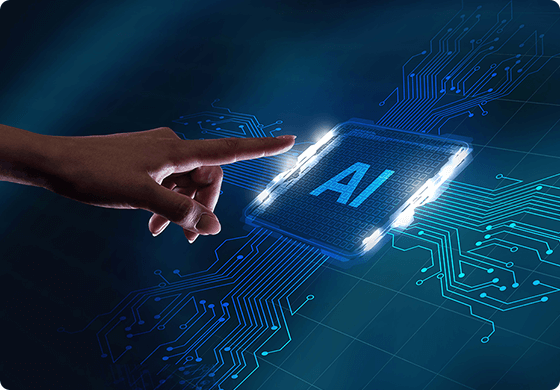 Powerful, decision-ready intelligence for your risk and compliance protection

Enhances the customer/partners onboarding experience and protects your brand equity

Integrated access allows easy adoption and use via SCCB web portal, batch, or API

Strengthens fraud protection and ensures sensible regulatory compliance

Enables global organisations to identify persons and organisations at risk

Provides automated daily monitoring of your clientele -alerting you to the latest risk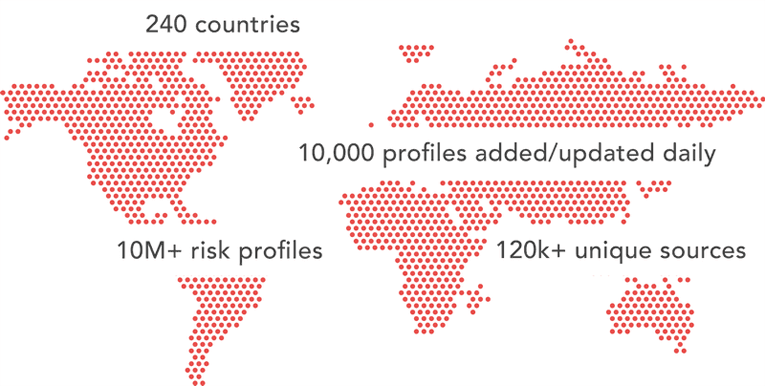 SCS's vast coverage ensures regulatory compliance and high precision in identification of local & global threats
How SCS Streamlines Your Regulatory Compliance
Ensuring KYC/AML compliance
Sanctions, Anti-money Laundering, Anti-Bribery & Corruption
Increasing need for corporates and financial institutions to carry out KYC
Enables demonstration to regulators that due diligence has been conducted
Technology-enabled human interaction
Combined human and machine-learning
Drives efficiencies for clients
Minimize errors in false reporting of data 
Drives an efficient risk-based approach through the adoption of proprietary technology and algorithms
Enables Integrated processing, monitoring and onboarding workflows
Avoiding fines for compliance violations
Ensuring audit success and business controls
Improving customer experience & facilitating speedy onboarding
Reputational and brand risk can cost companies an additional 10x-100x of the regulatory fine
Guarding against reputational risks that might deter potential clients and partnerships
Protecting Brand equity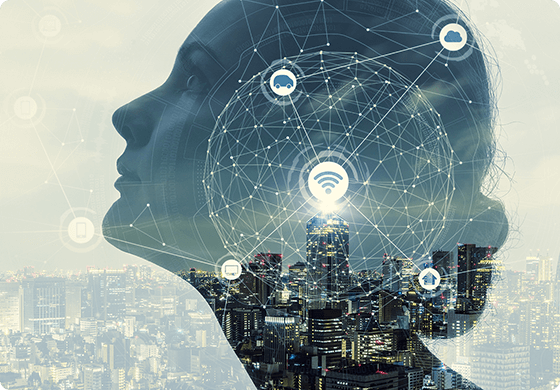 SCS Digs Deep, Ensuring Nothing Stays Buried.
Utilising artificial intelligence and machine learning, it trawls through immense volume of data with maximum vigilance and no fatigue. SCS enables you to treat your 3rd party relationships as an  opportunity for growth rather than a compliance or business risk.