Credit Monitoring Singapore
Credit Surveillance For Hire
Where time and vigilance are of the essence, combat the fallout of litigation negatives or unsettling financial activities with our Credit Monitoring.
This proactive approach helps you monitor the financial health and adverse news of your business partners, clients, and competitors.
Acting as your conceptual third eye, prompting you when your accounts exhibit alarming financial behaviour or the emergency of adverse news. Safeguard your key accounts when you subscribe to Credit Monitoring.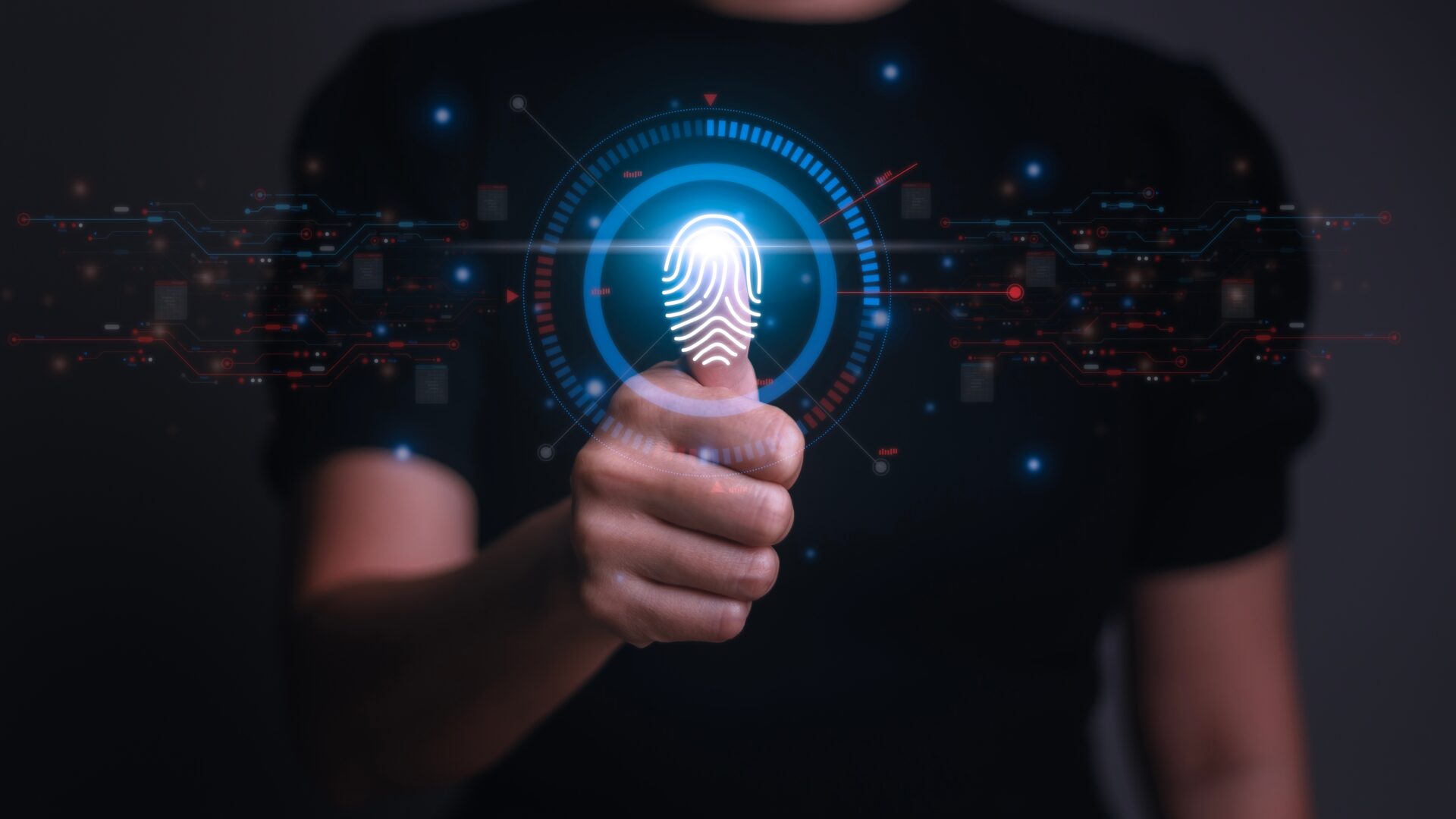 Better understand your customer's credit performance with other suppliers

Early warnings on your customers', suppliers' or partners' potential payment problems

Help to minimise bad debts and improve your company's cash position

Make accurate and timely credit decisions with prompt notifications

Flexibility to replace up to 20% of your monitored records on a monthly basis.

Save time and resources with automated monitoring of your key accounts
Leave The Monitoring Of Key Accounts To Us
Save precious time and money without the need to monitor noteworthy accounts manually. Credit monitoring is a vital early warning credit risk tool that helps you to set your mind at ease, knowing that your are one step ahead. With the flexibility to change your monitored accounts and ability of set specific triggers, customise Credit Monitoring to work for you.