Credit Monitoring Malaysia
Being informed of your client's legal standings can help you determine their financial capacity to do business with. 
Early warnings of any crucial risk to your organisation can help you stay prepared and ahead of time. Our litigation monitoring service will alert you for any mentions of your suppliers, vendors on a continuous basis. 
Stay notified of any forthcoming legal cases involving your partners in Malaysia.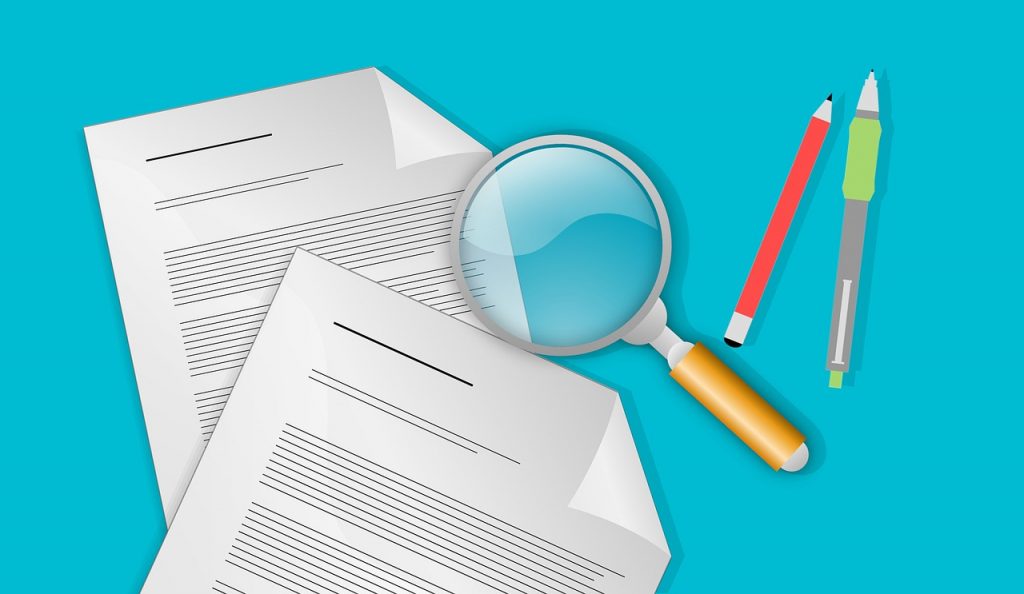 Litigation Monitoring is an early warning credit risk tool that continuously monitors legal proceedings for mentions of your suppliers, vendors, partners, or clients. 
It also alerts you of ligation issues that shows up on your revenue-generating accounts. Receive alerts the moment any legal proceedings are levied by or against your monitored accounts.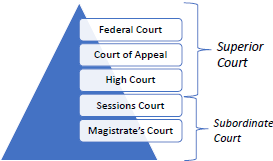 High Court (Execution Division)
Brief Financial Extraction
Enhanced Commercial Enquiry Report
High Court Practicing Certificate Department
High Court Special Powers Division
Historical Comprehensive Report (Singapore)
Historical Comprehensive Report (Malaysia)
Payment Assessment Report
Magistrate Court Criminal
Magistrate Court Execution

Be alerted of any legal proceeding levied by or against their suppliers, vendors, partners, or clients.

Flexible monitoring options matching by Name or Case No.

Daily Monitoring, Email Alerts and PDF results of match results will be send to you.

Go with a peace of mind that your needs are well covered and taken care of.
SCCB Litigation Monitoring Service in Malaysia
Take a step forward and enquip your organisation with the means to anticipate risk that might potentially hurt your organisation. Let us help protect your business interests today.