Hassle-Free Integration To Your Infrastructure
Integrating business information Application programming interface (APIs) to preexisting infrastructure should not be time-consuming nor complex, and definitely not disruptive. An API builds and open the door between systems to feed the growing need to efficiently share vast amounts of data across various sources. Onboarding our API ensures that all users will share information consistency throughout your organisation. Most importantly? Like a ninja, our integration process will be silent but the results – forceful.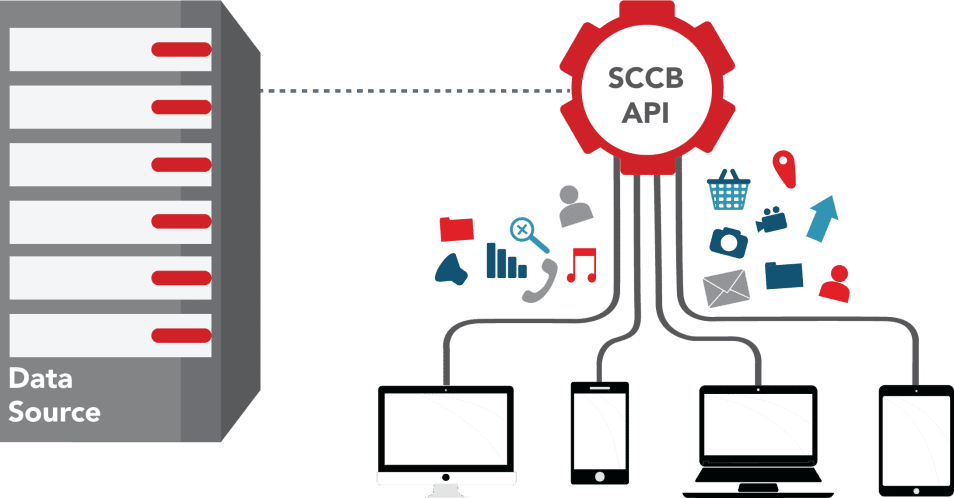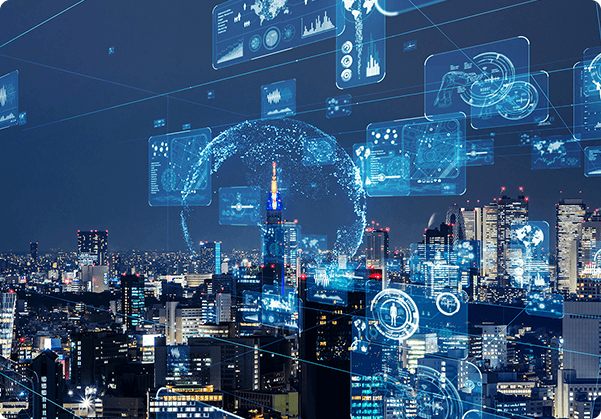 Cumbersome And Tedious Processes
Disentangle and automate the typically laborious due diligence process. A streamlined process will overhaul unnecessary and repetitive steps – letting you put time saved to better use.

Unreliable And Outdated Insights
Rely on up-to-date and precise information for your decision-making. Routinely and systematically updated data minimizes human error. Act only with the best data available.

Concerns With Disruption To Daily Operations
Like overnight maintenance works, disruption to your system and operations is kept to the minimum. Wake up to a superior infrastructure with our 'silent' integration process.

With stricter regulations and companies bearing the burden of proof, there is an increasing need to validate and verify information. Where time is of the essence, we understand that business decisions require applications and tools that can furnish reliable, actionable insights 'hot off the press'.

We never trust just a single source, data accuracy is ensured through verifying against multiple sources for the most reliable data. Multiple sources also reduce over-reliance and enhance overall data collection efficiency. Our process delivers prompt, precise information in the shortest time possible.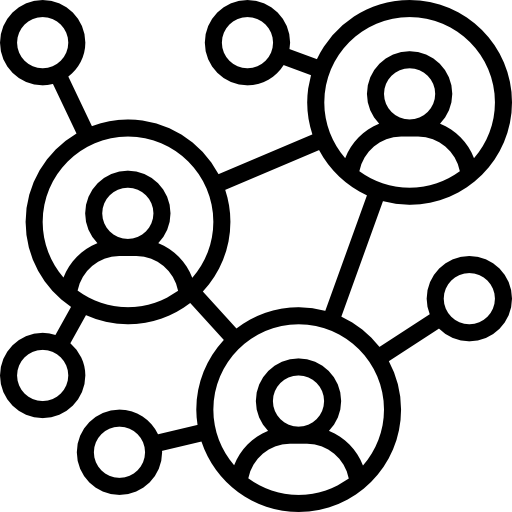 Think of us as a friend, not merely just a service. Exhibit confidence with our platform and convey credibility to prospects or business partners. We do not have to rebuild your infrastructure. We have the technology, we have the capability to integrate our system. Be better than before. Better, stronger, faster.
We kick-start your business information APIs integration to your existing infrastructure without reinventing the wheel or upsetting daily operations. 
Project Coverage:
Data is secured by HTTPs (TLS1.2 and above) ensuring maximum security and a secure communication between networks
Continuous API enhancement and development for improved performance
Test environment made available for troubleshooting and familiarisation
API tech specifications, RESTful and SOAP API available
Professional and competent customer support