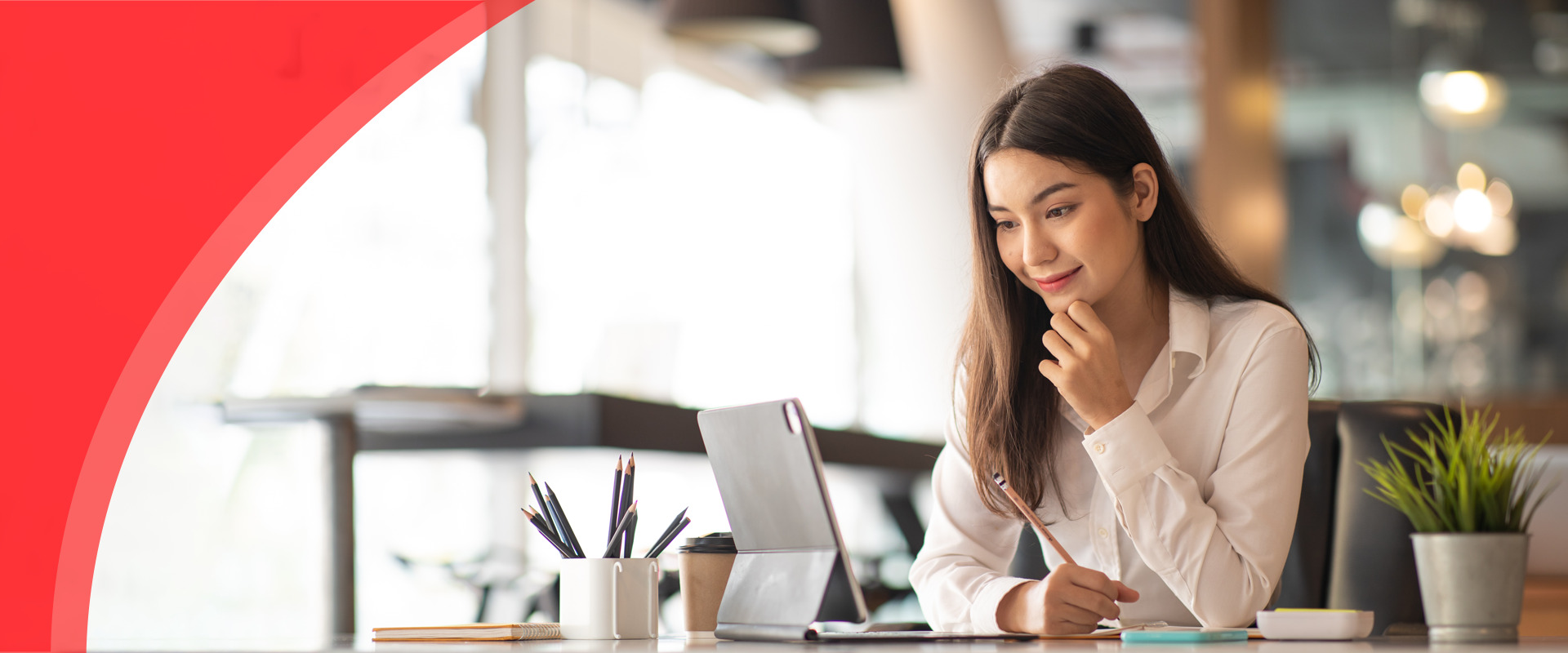 Singapore Commercial
Credit Bureau (SCCB)
Gain Access To Corporate Solutions And Various Tiers Of Information On Commercial Entities Through Our Subscribers' Portal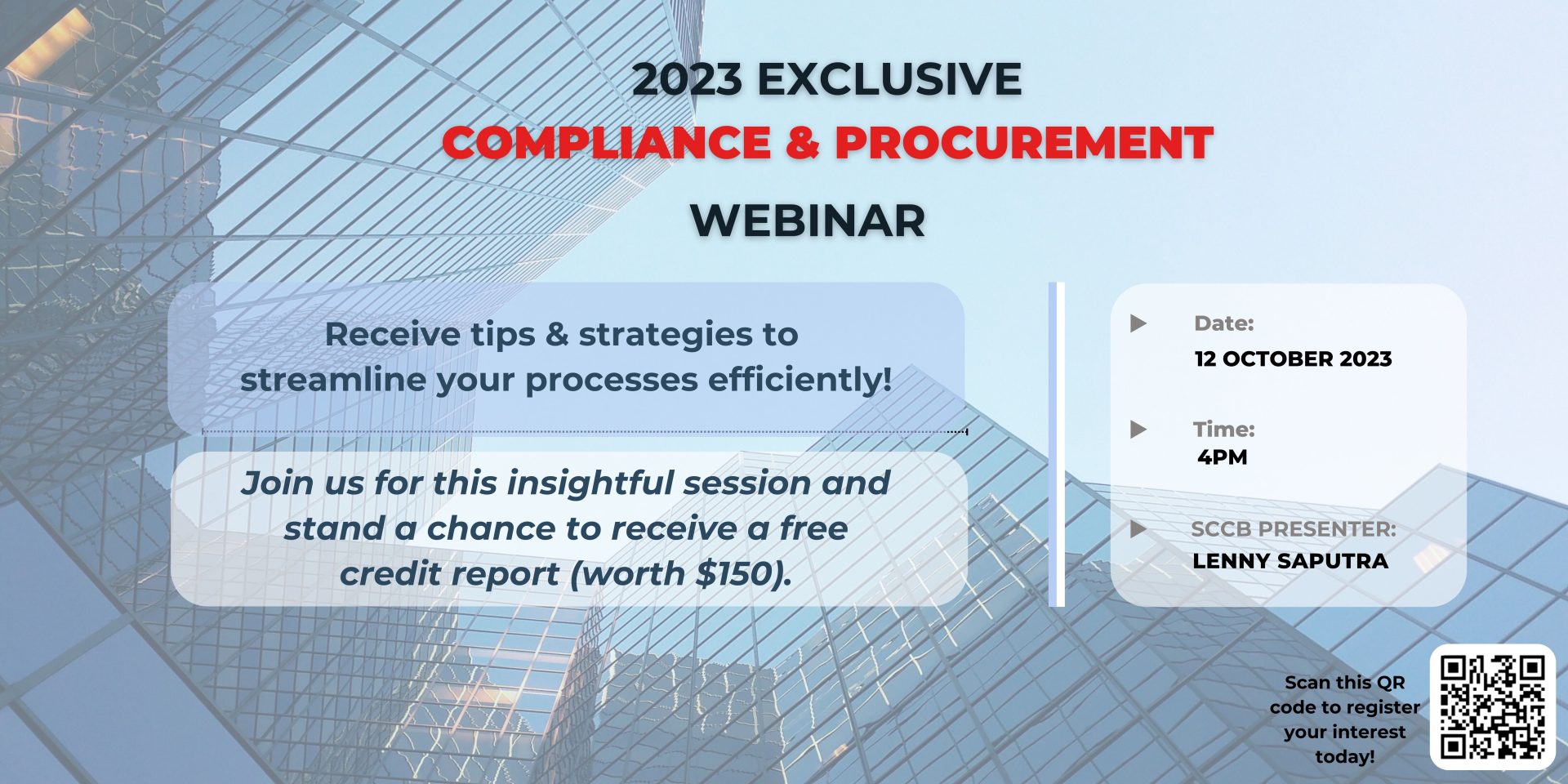 SCCB adds value to our business as we avoid future problems with our customers by knowing their on-going credit standing. By this way, we were able to acknowledge in advance those customers that needed to be flagged so we avoid entertaining customers with credit issues. The litigation report that we receive every day is very useful tracking our customers' credit status.
SIEMENS


As Credit Risk and Vendor reassessments need to be periodically evaluated due to impacts in business environment, the information gathered from SCCB has been positively beneficial in our Credit Risk Management evaluations. We are also pleased with the service support provided and the kind arrangement for the flexibility of payments. We are certain that SCCB can provide an excellent service to any new client seeking a reliable risk management partner.
Sunway Marketing (S) Pte. Ltd.


I was delighted that the end-to-end customer experience throughout the interaction with your team was smooth, efficient and professional. In just less than 3 days after the collection request was initiated, we received the full outstanding amount. I would like to thank your team for the excellent service provided and would be happy to recommend your services to anyone or any organization who needs them.
Operational Excellence Consulting
Need a hand finding out how our products or services can support your business?
6 Shenton Way,
OUE Downtown 2, #17-10
(S) 068809